A look at the teams participating in GTC events.
GTC encourages team racing. Here are some of the teams that race competitively in the GTC. Some of these teams are well recognized in the virtual racing community, and others are just starting out. If you want your team to be represented here, just reach out to the admin staff on our Discord channel, and we can make that happen.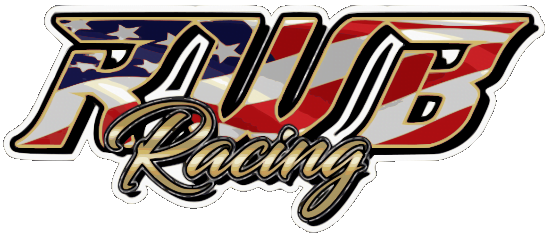 RWB Racing:
"We are proud to be the "driving" force behind GTC. With years of experience training, teaching, hosting and building fantastic, engaging events, we plan to bring our private successes to the public arena."

HyPrix Design:
Team HyPrix is a new simracing team, based in Mexico City, represented all over the world through its members.
The passion for motorsport and simracing has led us to create this team, our goal being to achieve the professionalization of our drivers, support the growth of simracing in Mexico and be the Top-of-Mind among Latin American teams.
Our drivers and members have professional experience in the world of motorsports: from track coaching, design, photography, social media and FIA administration.
Gridline racing started by GLR_Scottt is an amateurs racing team aiming to compete in leagues, FIA manufacturer cup and Nations cup. The team currently consists of 8 drivers of varying skill sets.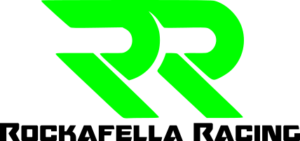 Rockafella Racing is a dedicated virtual Sim Racing team through GTS & ACC on PS4/PS5 along with IRacing on PC. We support causes such as Chronic Pain, Anxiety & Depression, & Cancer! We are Co-Founders of SFR GT Challenge League Come join us!