A look at the teams participating in GTC events.
GTC encourages team racing. Here are some of the teams that race competitively in the GTC. Some of these teams are well recognized in the virtual racing community, and others are just starting out. If you want your team to be represented here, just reach out to the admin staff on our Discord channel, and we can make that happen.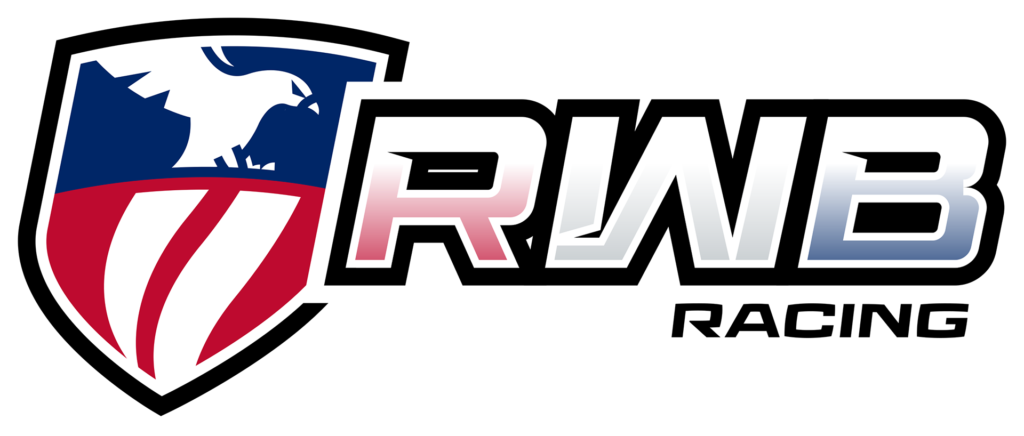 RWB Racing:
"We are proud to be the "driving" force behind GTC. With years of experience training, teaching, hosting and building fantastic, engaging events, we plan to bring our private successes to the public arena."
RWB is always looking for like minded team drivers, so if you are interested in joinging a dedicated racing team, let us know in the Discord, or visit our website www.rwb-racing.com

HyPrix Design:
Team HyPrix is a new simracing team, based in Mexico City, represented all over the world through its members.
The passion for motorsport and simracing has led us to create this team, our goal being to achieve the professionalization of our drivers, support the growth of simracing in Mexico and be the Top-of-Mind among Latin American teams.
Our drivers and members have professional experience in the world of motorsports: from track coaching, design, photography, social media and FIA administration.
Inter Continental eSports Racing Group. started by a group of friends for like minded competition and wanting to run events together as a group but still have the individual mentally. We welcome all comers from across the globe no matter what walks of life you are from. We currently have over 50 members that are active. We have an extensive team of people that can help anyone depending on what it is. We accept all skill levels, capabilities and ages. Our Group is about clean racing and mateship on and off the track.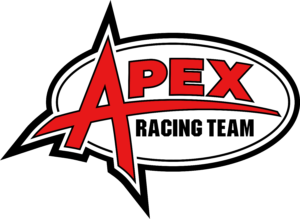 The APEX Racing Team was originally started by APEX's Tat2d_Freak, after his previous team was dissolved and he wanted to move on to bigger and better things.
Meeting Badazz350 while racing together in his first competitive league on GT Sport, after spending a lot of time racing together, Badazz and Freak decided to start trying to grow the team in early 2021. Fast forward to today and now the team is 15 members strong. Currently we have about 6 or 7 full time competitive drives, and we are always looking to add more competition drivers that can live up to the high standards of what is expected of our team members. Not only on the track but off the track as well
"APEX drivers are always expected to treat everyone we race with as if they are one of our own, by applying the highest standard of race craft on the track."
We take a lot of pride in being clean competitive drivers, taking our time on the track very seriously and would love to get the chance to race in more professional leagues.
Our mission statement and goals are to compete in as many professional leagues and races as possible, while continuing to exhibit our clean driving standards and sportsmanship.
Currently we are looking to gain some form of sponsorship to help us grow, not only as a team, but to also help our competitive drivers further advance themselves in their driving careers.
BVL (Beyond Victory Lane) a group of like minded chaps that enjoy not only the competition of racing but the banter and camaraderie of Being in a team. We stand by hard, clean and fair racing and that's what we want to be known for. Always looking for new members and you can normally find one of our team members on the daily races.
Black Flag is a friendly group of like-minded sim racers, of varying abilities, competing in many different race series' with a healthy balance of competitive nature and banter.
No judgement, no draconian rules just a collective of ideas and banter with the occasional serious race.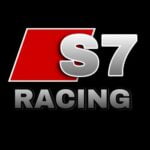 S7R (Sector Seven Racing) strives to be a close-knit team where all members are supportive of each other both on and off the track. Maturity, a respectful demeanor, a willingness to learn and share with others, a desire to have fun, and an organized environment are the keys to S7Rs approach. All potential members/drivers undergo a vetting process to ensure team culture is preserved.
S7R has a diverse set of international championship and development drivers. S7R runs numerous internal series and participates in external leagues/events via its external competition division. The S7R Driver Academy hones skills for our experienced drivers and develops skills for newer drivers. At S7R, our goal is that all team members to have a role on the team (part of the ship .. part of the crew). This promotes team cohesion, loyalty, and an inclusive team environment.
S7R is passionate and serious about continuous improvement and its' side effect: winning. Podiums are great, but above all else, S7R team members need to support each other and respect everybody they interact with in the community.