WELCOME TO GT CHAMPIONS!
GTC provides tournaments for SIM racing drivers, from teams across the globe, of all skill levels. Our mission is to provide events that challenge even the best of drivers, and allow teams to show off their talent on the track.
Check out our current series: The HyPrix Porsche Cup Season 2
Check out the main page for the second season of our Porsche Cup, and view the schedule, standings, race results, regulations and more!
ANNOUNCEMENT: DIGIT GAMING EDGE 20K SUBSCRIBER EVENT
Check out our upcoming series, the Digit Gaming Edge 20k Subscriber Event, and view the schedule, regulations and more!
Watch All Races Live!
Besides doing our best to provide excellent event and races organization, we focus on providing the best stream possible so you can rewatch you races at a later moment, or share with your friends and family so they can watch you race live, either online on YouTube and Twitch or even on TV through our partners.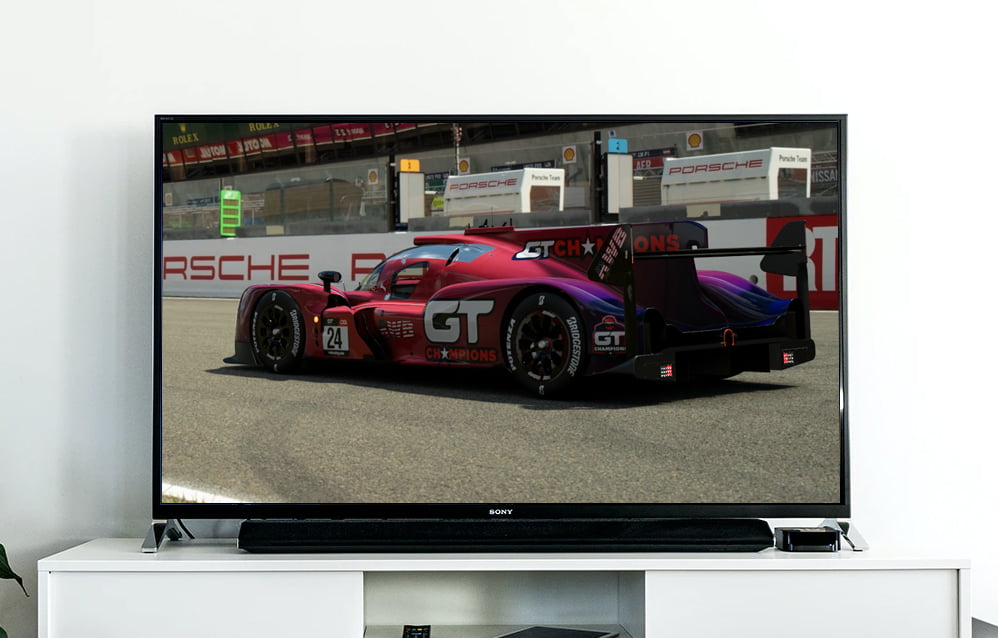 Detailing Group Inc., Official Sponsor of GT Champions.