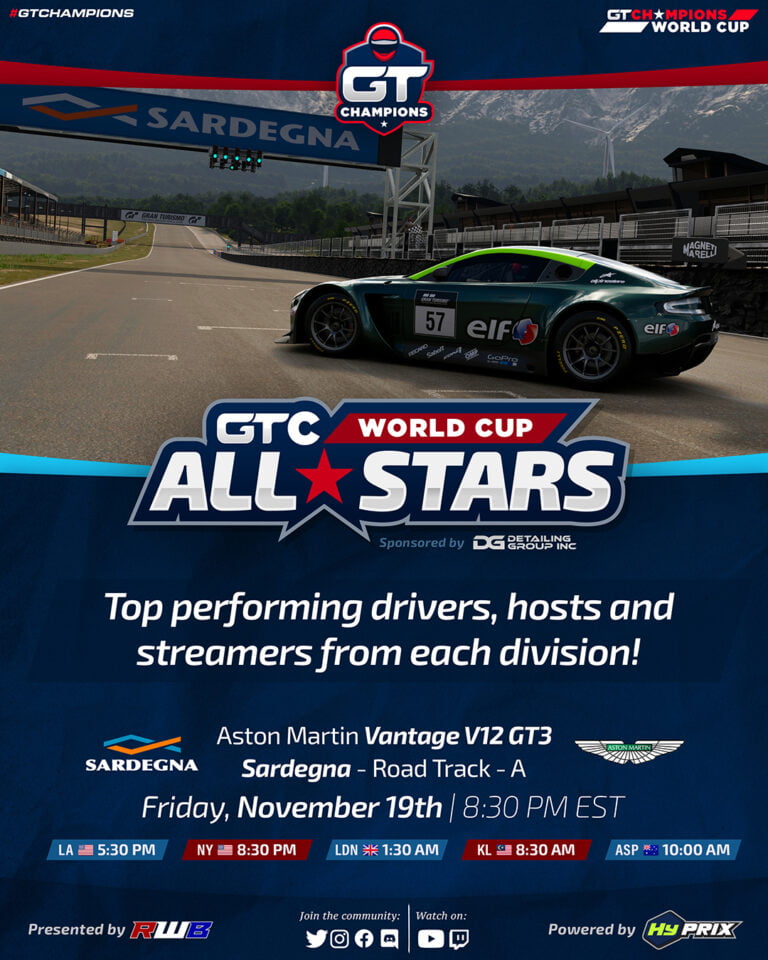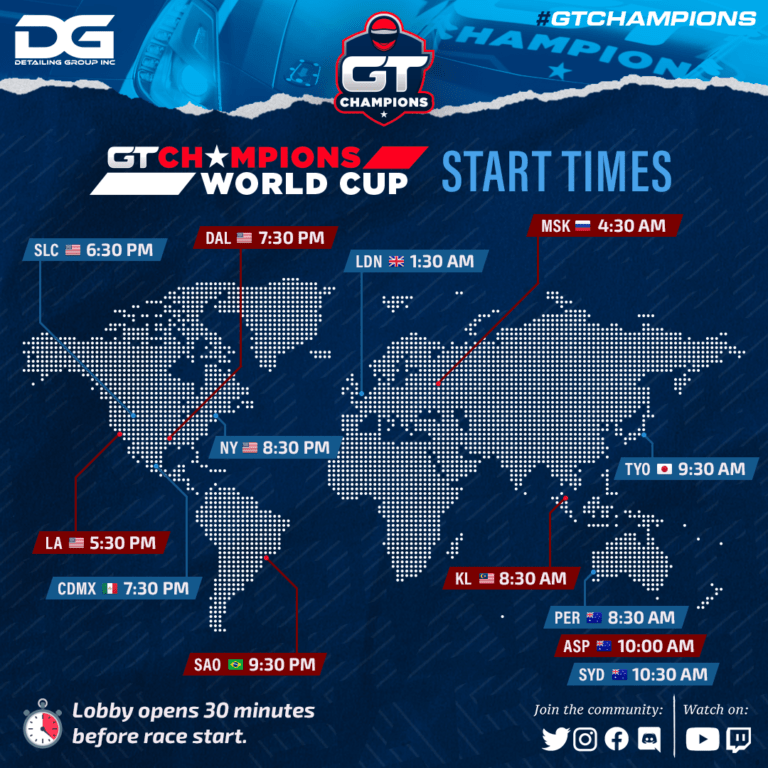 Watch Live On these Platforms
Race will be 60 minutes with the pit window between the minute 35 to minute 25.
Race begin Friday at 8:30pm ET November 19th, 2021.

Lobby Hosts: RWB_Venom
DESCRIPTION:
This event will use the same rules as the World Cup does. It is an invite only event of the top racers from all 3 divisions, and the streamers eDirtyTati and RWB_PresidiODog. GhostTerror will be live streaming the event on the GTC channels as well as 12oz Sports.
Sardegna A – in the GT-3 Aston Martin v12 Vantage
RACE REGULATIONS:
BOP
NO Tune
Tire Wear – GT-3=x1
Fuel Wear – x2
Slipstream: Real
Grip: Real
Damage: Full
Shortcut Penalty: Weak
Ghosting: Off
Tires: You may only run 1 set of each tire. That means, if you start the race on Medium tires, then you must switch to soft tires for the 2nd half of the race. You are only allowed to change tires once.
LIVERY REQUIREMENTS:
You will have a lot of freedom with your Liveries all we ask is you keep it PG, it will be streamed so nothing obscene,
Use your Division number placard from your season.
Official Number Placards are required on both sides of the car and on the back right.
Decals available by searching GTC or on the PSN profile: GTC_OFFICIAL or HERE
There will be a windscreen banner for the roof of the car, just above the windscreen. There will be one for each division.
Sponsor logo for Detailing Group (DG) and HyPrix decal download>HERE on both sides of the car and on the hood.
In your livery's , make sure to go to driving options and choose a placard then your number, then turn off the placard. This will ensure that your proper driver number shows up when the streamer is watching your car on the stream and hits driver info. Driver info shows stats, car number and car make/model as well as your helmet livery.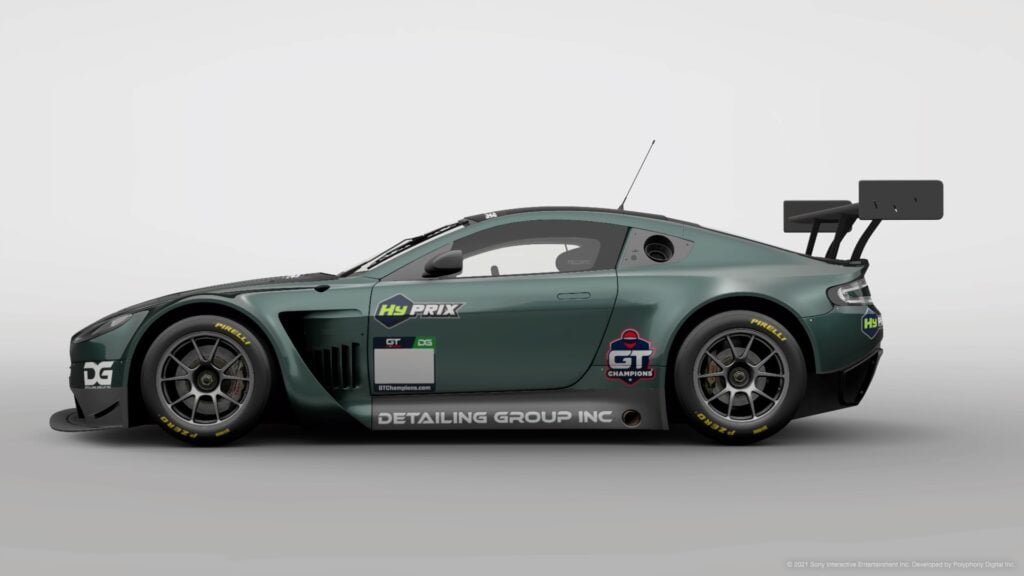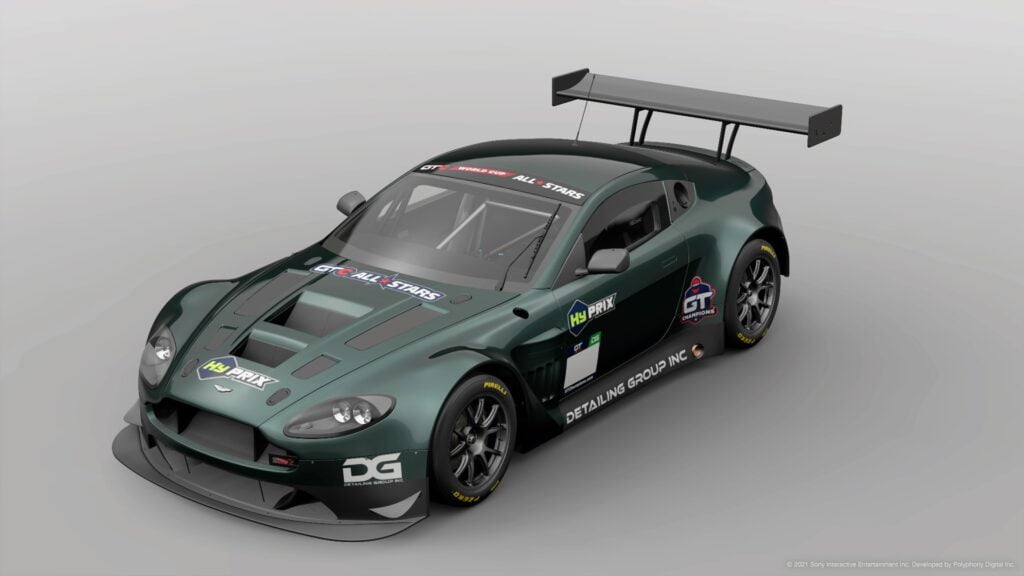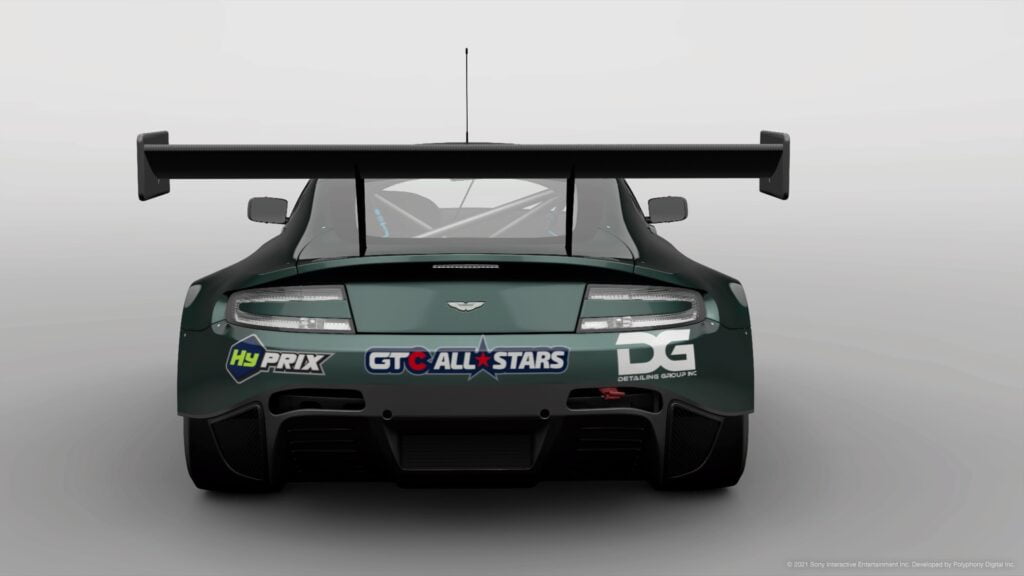 QUALIFYING:
Qualifying will be at 8:15pm ET. Slowest first for the start.
RWB_Venom
The lobby will be reset after driver meeting, then the qualifier begins. Utilizing the lobby timer in the bottom left, you will have 10 minutes to qualify your fastest time. Crossing the line after the 10 minute timer, marks your end of your qualifying session. REMAIN ON TRACK – AFTER SECTOR 1 – UNTIL RELEASED TO THE PITS. Once all drivers have completed their laps, the grid order will be documented, then drivers will be released to go change tires. There will be a 3 minute break between qualifying and race start. Drivers that leave the track before being released, will be put to the back of their group grid.
Fuel and Tire wear will be off for qualifying.
RULES AND REGULATIONS:
This is a long race with full damage, you won't win on the first lap. Because of the full damage we don't want anyone stopping or waiting on the track, it is too much of a hazard for the other drivers, please keep racing and you will be given a penalty if reported.
This race will be full damage so you can go into pits at anytime for damage but remember if you get tires and, or fuel outside of the pit window you will be penalized. Penalties will be delivered for each violation, it is not a one time thing.
PIT Penalties:
Fuel outside window-1:00 minute
Tires outside window- 1:00 minute
Both outside window-2:00 minute
5 Second penalty for crossing the pit lane entry/exit line.
To be clear…you must not cross pit entry line before 35:00 min left, and you must cross pit exit line no later than 25:00 left in the race.